The transition into parenthood comes with a lot of ups and downs.


Some of those downs can be really low.


And some of those highs can be very worry and anxiety provoking.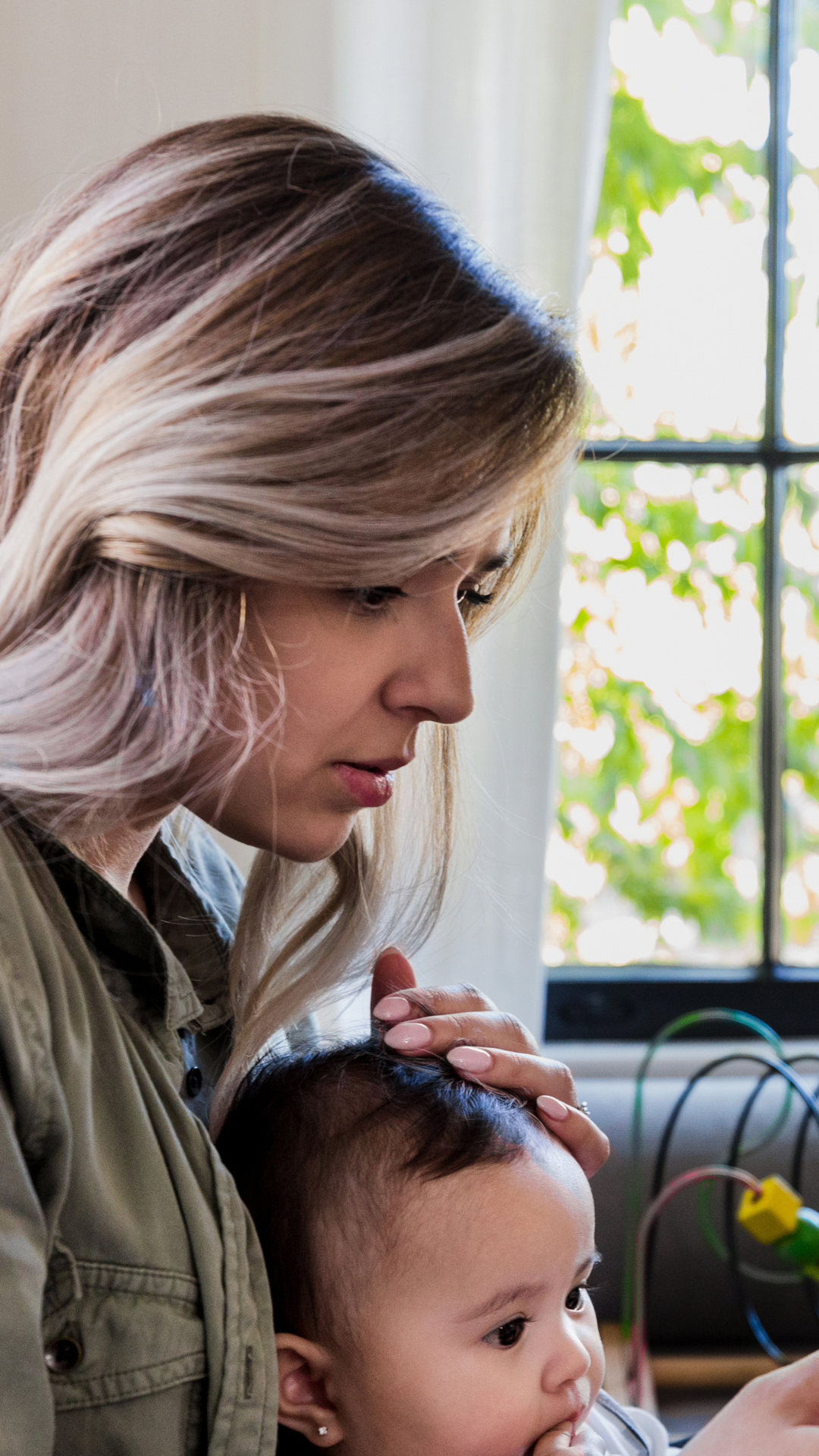 This mini course is specifically for new parents or soon-to-be parents who are finding themselves feeling worried, anxious and overwhelmed.
In this mini course you will:
Learn to manage your worry.
Find validation for your feelings.
Learn that your worries and overhwhelm are a common part of new parenthood.
Learn two skills you can start practicing today.
Know that you are not alone!
This course doesn't replace therapy (which is awesome), but it does give you skills to help you cope.
This is a short self-paced course, created in small, consumable modules so you can listen while baby naps, during a walk, or at the doctor's waiting room.

Included in this self-paced mini course:
3 Carefully Curated On-Demand Modules



2 exercises to help you manage worry, anxiety and overwhelm
Pre-recorded, easily consumable videos with every module
Lifetime access to the mini course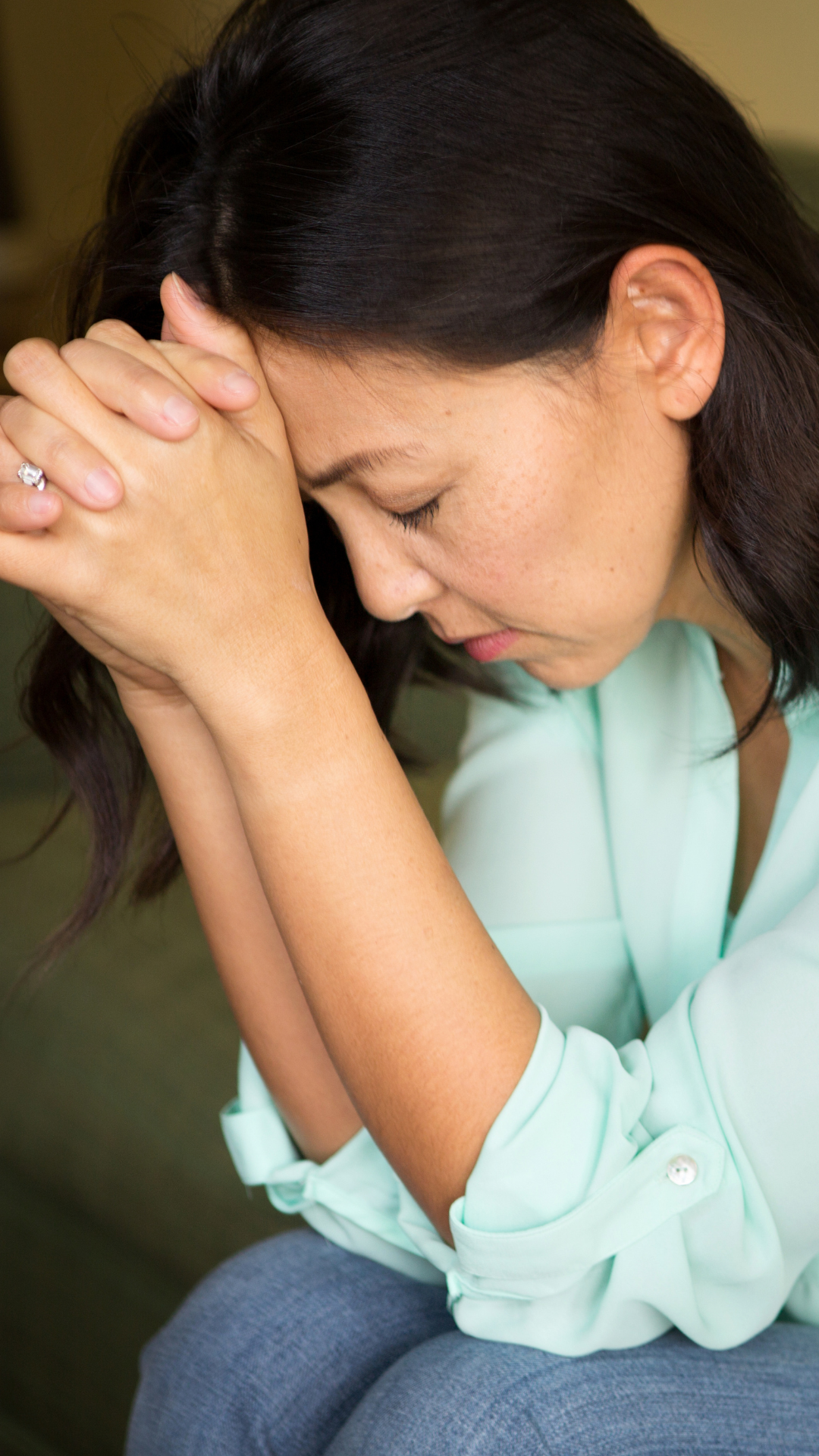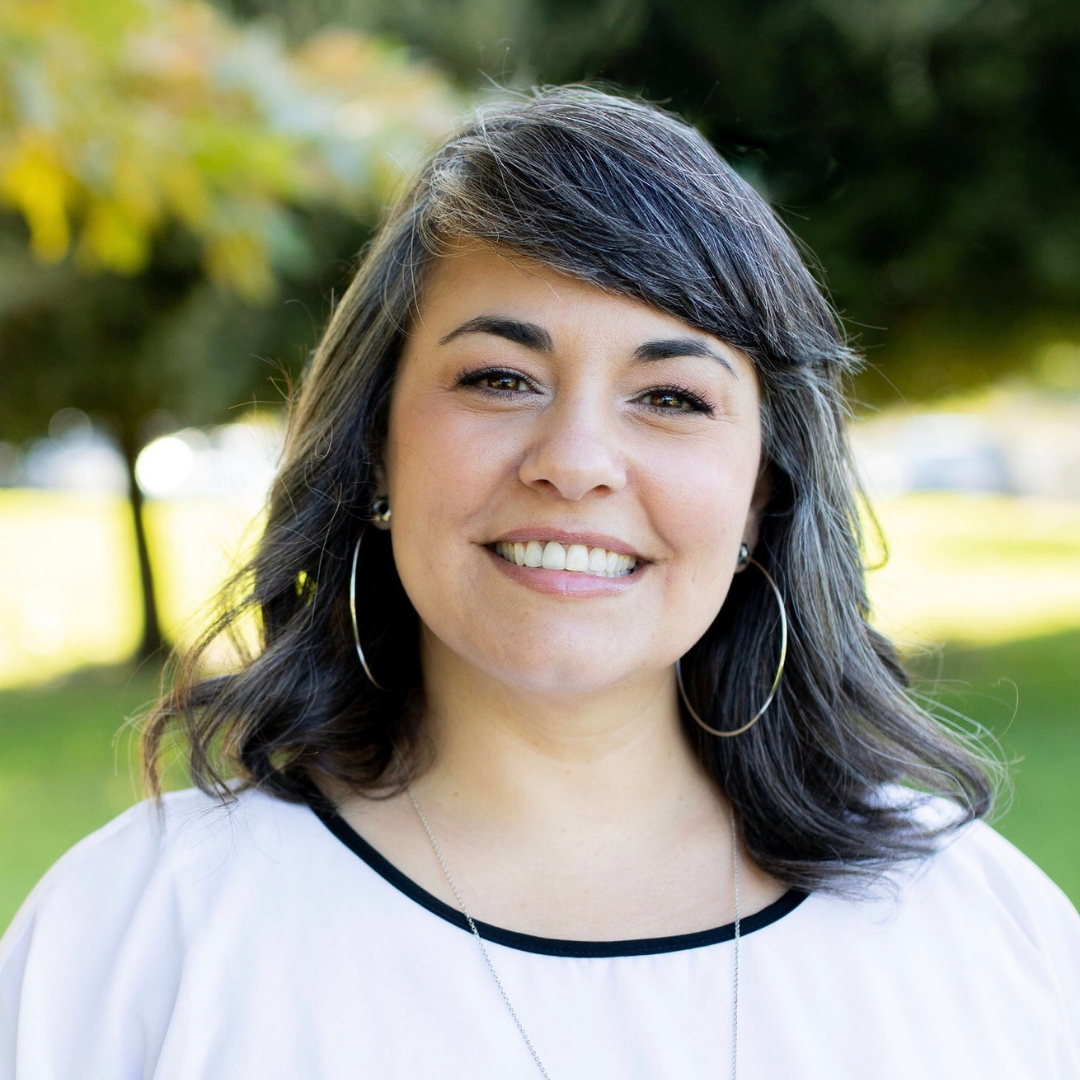 Certified Specialist in Perinatal Mental Health and Perinatal Mood & Anxiety Disorders
I'm a perinatal psychologist in California where I provide perinatal mental health and perinatal mood & anxiety disorder counseling to people who are trying to be pregnant, are pregnant, had a loss of pregnancy or dealing with a difficult birth or postpartum adjustment.
I'm Certified in Perinatal Mental Health by Postpartum Support International (PSI).

Disclaimer: This course is for information and education only. This course is not medical advice. This course is not a substitute for psychotherapy, it is not psychotherapy and does not constitute a therapeutic relationship with Dr. Katayune Kaeni. 


Check your inbox to confirm your subscription